About Science and Magic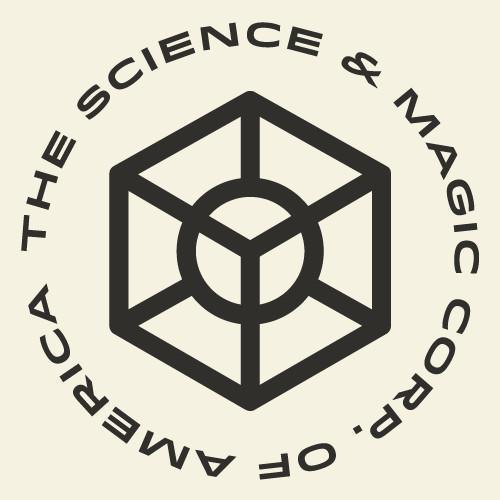 There are some very creative marketing companies, and there are some marketing companies that are very good with data.
Data folks tend not to respect the value of creativity, and vice versa. We call it the "mad men vs math men" problem.
We believe it takes a balance of both. Insights and Imagination. Truth and Empathy. Statistics and Sorcery.
Marketing and business data is a direct reflection of the hearts and minds of your customers.
Our mission is to help you connect to those customers, and to make your data meaningful, understandable, actionable and profitable.
The Science of Information. The Magic of Imagination. Science and Magic is Experience Engineering: Digital Customer Experience Consulting for the New Economy.